www.industryemea.com
Written on Modified on
All-in-One RFID Reader BIS M-4008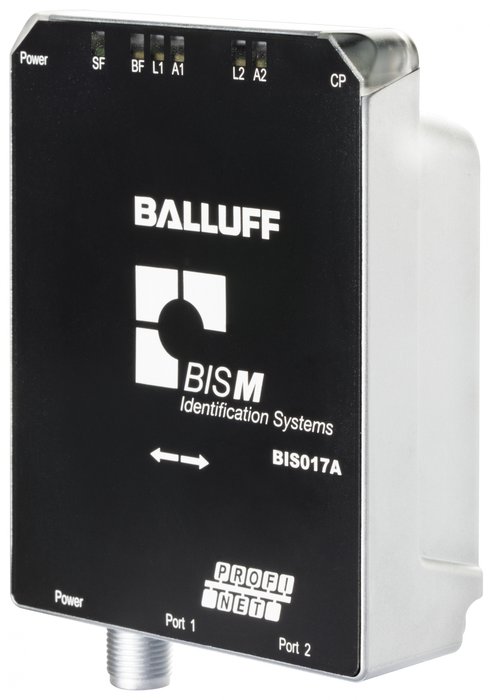 The BIS M-4008 from Balluff is an All-in-One RFID Reader with integrated processor. The 13.56 MHz reader with IP67 protection and a rugged die-cast zinc housing features a Profinet interface, needs no additional processor and can communicate directly with the control level.
The reader is an ideal choice wherever a lean solution is needed for detecting data carriers on workpieces and workpiece carriers at individual stations. Typical applications include material flow control in production facilities, conveying systems and assembly lines.
The device is the only all-in-one reader on the market with an integrated 2-port Ethernet switch for constructing simple line- and ring topologies. An integrated webserver provides conven-ient status monitoring from a distance. Highly visible LEDs di-rectly on the device also indicate status.
The new reader supports data carriers conforming with RFID standard ISO 15693. Anyone needing faster data transmission can simply choose Balluff high-speed data carriers with a transmission rate of up to 8x faster than the standard and extra-large memory capacities of up to 128 kB.
The BIS M-4008 saves the user much time and money in as-sembly and installation. The die-case zinc housing can be in-stalled directly on metal in a variety of ways. Direct connection to Profinet also represents reduced wiring expense and effort. Yet another benefit is the use of cost-effective 4-pin, M12 standard cable for the power and Profinet connection.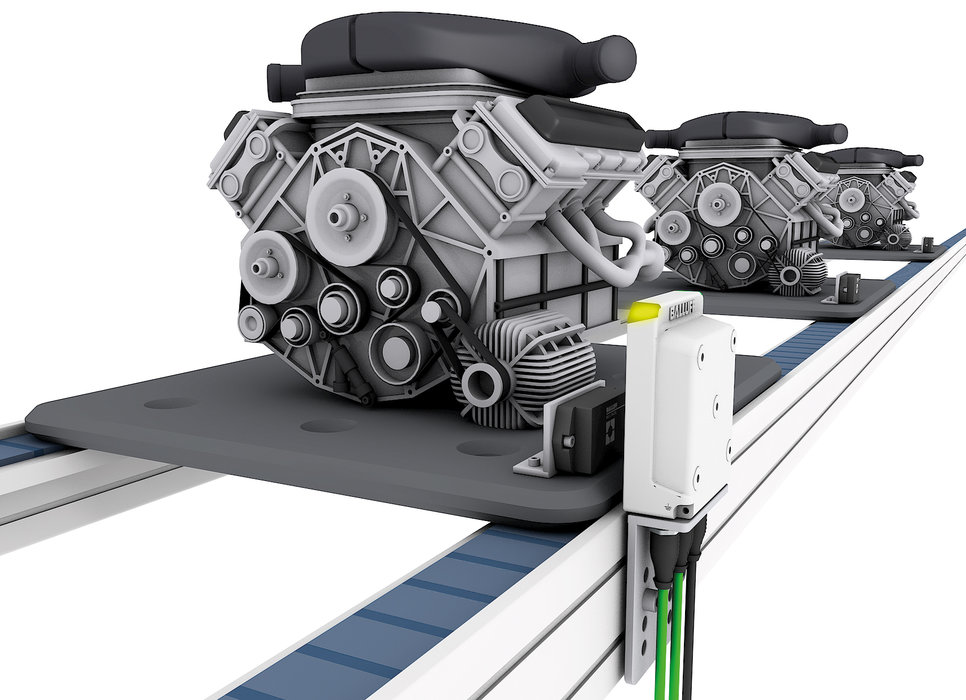 Device master data are available as a GSDML file for type-specific parameterization. Ready-made function blocks provide for simple S7 programming.