www.industryemea.com
Written on Modified on
Did you know facts and figures about electronics and software in vehicles
The market for vehicle software and electronics is growing rapidly.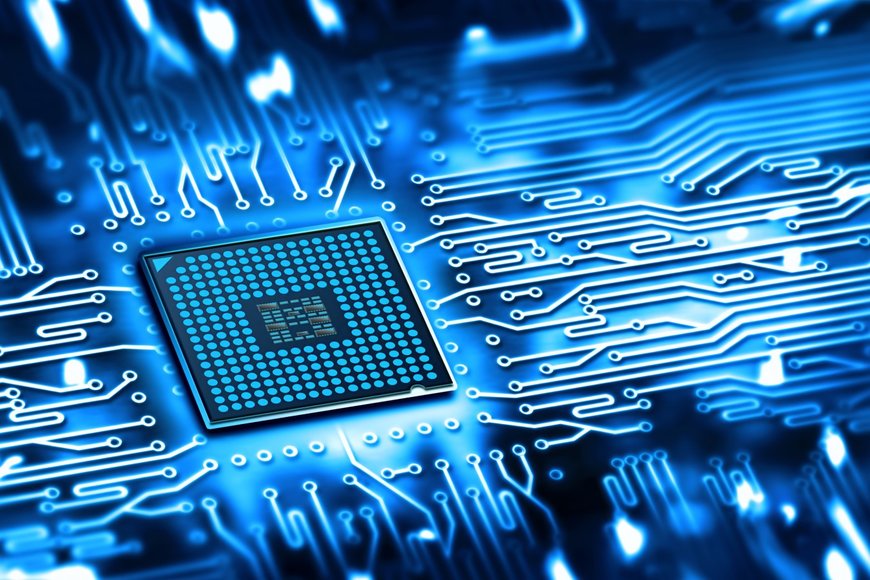 The overall market for vehicle software and electrical and electronic components will grow by around seven percent annually from 2020 to 2030. That equates to growth from 238 billion US-dollars in 2020 to 469 US-dollars billion in 2030.
Bosch estimates that the market for software-intensive electronic systems will grow by as much as 15 percent a year between now and 2030.
Software and electronics are future fields of automotive development.

Around 90 percent of automotive innovations already come from software and electronics.
In 2019, around 140 billion euros were spent on research and development in the automotive industry as a whole. Around one-third of this related to electrics, electronics, and associated software. This proportion is expected to increase to around 40 percent by 2030. Annual software development expenditure alone is expected to rise to around 39 billion euros.
The per-vehicle cost of electronic components is set to rise from some 3,000 US-dollars today to roughly 7,000 US-dollars in 2025. This forecast compares a premium vehicle with a combustion engine in 2020 with a partially automated, electrified car in 2025. As a proportion of total component cost, therefore, the share of electronic components will rise from roughly 16 percent today to 35 percent in 2025.
Software in the car is booming.

Where a car included roughly 10 million lines of software code in 2010, the software of today's non-automated vehicles already runs to 100 million lines of code. By way of comparison, the Hubble space telescope has roughly 2 million lines of software code, and the latest PC operating systems have between 20 and 50 million.
Tomorrow's automated vehicles will require between 300 and 500 million lines of code.
One million lines of code is equivalent to 18,000 A4 pages.
The complexity of vehicle electronics is increasing.

Between 2006 and 2016, the average number of ECUs per vehicle across all vehicle segments rose from 28 to 38.
Up to 110 control units were installed in luxury vehicles in 2018; even in compact cars there were around 20.
The wiring harness of current mid-range vehicles is approx. eight kilometers long. At around 50 to 100 kilograms, control units and wiring make a significant contribution to total vehicle weight.
Around ten different bus systems and transmission standards are used in a modern vehicle, including CAN, CAN-FD, MOST, LIN, Flexray, and Ethernet.
Bosch is also a software company.

Bosch's mobility operations currently employ some 14,000 software engineers, and annual expenditure on software expertise comes to 3 billion euros. In 2019, Bosch already employed 30,000 software engineers throughout the company.
Bosch was quick to recognize the significance of vehicle software, and has been developing it in-house for nearly four decades.
The debut of the ABS antilock braking system in the Mercedes-Benz S-Class in the late 1970s was also the first application of digital circuitry in a car – a breakthrough in getting electronics on the road.
Automotive electronics only became suitable for everyday use with the advent of semiconductors. Bosch has been developing them in-house for almost 50 years. This makes Bosch the automotive supplier with the longest tradition of in-house semiconductor development and production.
Whether in airbags, belt tensioners, cruise control systems, rain sensors, or powertrains, there is scarcely a domain in modern automotive technology that does not rely on microchips. Globally, the average value of microelectronics per car grew from 138 US-dollars in 1998 to over 559 US-dollars in 2018. In 2023, this value is expected to increase to 685 US-dollars per vehicle.
In 1984, Bosch began developing the CAN controller area network as an automotive communication system. After initial use in industry, the Bosch CAN went into production in 1991.