www.industryemea.com
Written on Modified on
3M Gas & Flame Detection Oldham
Oldham is pleased to announce the launch of the OLCT 10N CO2 detector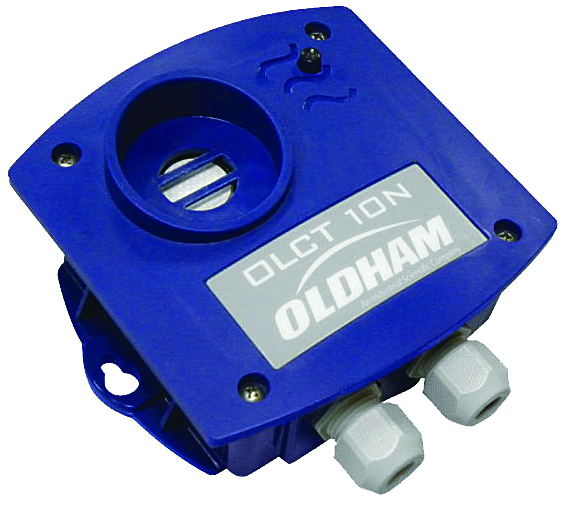 The OLCT 10N is a digital detector designed for commercial or industrial use in ATEX zone 2 environments or areas without explosion hazard classifications.
Designed to detect explosive gases (CH
4
, H
2
, C
3
H
8
and C
4
H
10
), toxic gases (CO, NO, NO
2
, H
2
S and NH
3
) or oxygen, the OLCT 10N now includes an infrared sensor for detecting CO2 in three different ranges: 0-5000 ppm, 0-5% vol. and 0-100% vol.
Associated with the MX43 controller, the OLCT 10N makes electrical installation easier with a fieldbus network that allows for up to 30 detectors to be connected on the same line!
For more information, please see
www.oldhamgas.com
.