www.industryemea.com
Written on Modified on
NSK EPS system meets ISO 26262 specification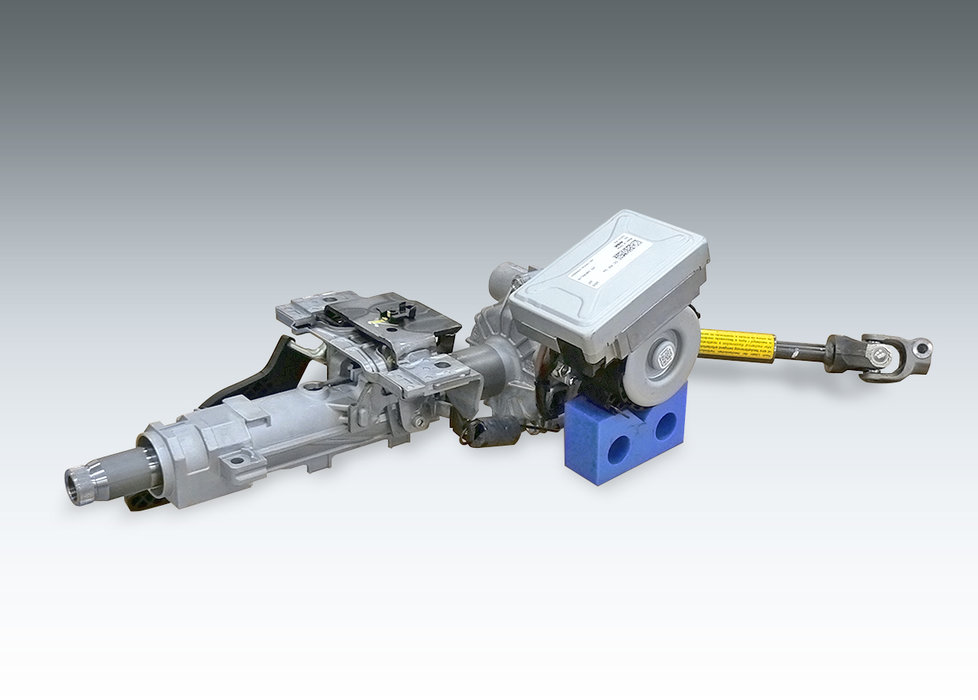 NSK's latest electrical power steering (EPS) system for the automotive industry differs from previous versions in that it has been developed specifically to conform with the ISO 26262 functional safety standard for road vehicles. Within ISO 26262, safety measures are defined for completed electrical and electronic systems, and the development process. Regulations and recommendations are the main focus, to try and eradicate potential causes of failures and lead to the development of reliable and safe products.
NSK had to adapt its entire development process to the requirements of ISO 26262 when producing its latest EPS platform. Concurrently, numerous system parts such as torque sensors and microcontrollers were designed to be more robust, while extra diagnosis functions were introduced to ensure even greater safety levels. Independent audits confirm that all requirements of ISO 26262 have been met with NSK's latest EPS system.
Intended for use in compact vehicles, the newly developed EPS platform not only offers elevated levels of safety and reliability, but extremely dense packaging that ensures a 10% reduction in space requirements compared with the existing variant (40% less than NSK's first EPS). Here, package-less semiconductors and solid state relays without mechanical contacts permit the deployment of smaller heatsinks and help the total number of components to be reduced. Additional benefits of the latest generation EPS platform from NSK include the integration of steering angle sensors into the steering torque sensors, thus delivering compatibility and the potential to interface a high number of steering and driver assistance systems.
NSK's existing EPS system is used around the world in compact vehicles like the Toyota iQ, Volkswagen Polo and Renault/Nissan models. However, the latest EPS platform is not only more compatible and safer, but design enhancements in mechanical and electrical hardware, and above all, software, offer even greater steering assistance, vehicle handling and ease of use.