www.industryemea.com
Written on Modified on
Eternity Technologies News
Eternity Technologies' ongoing commitment to delivering industry leading product, delivers QUASARTM, a new generation of high-performance industrial batteries to serve demanding Motive applications.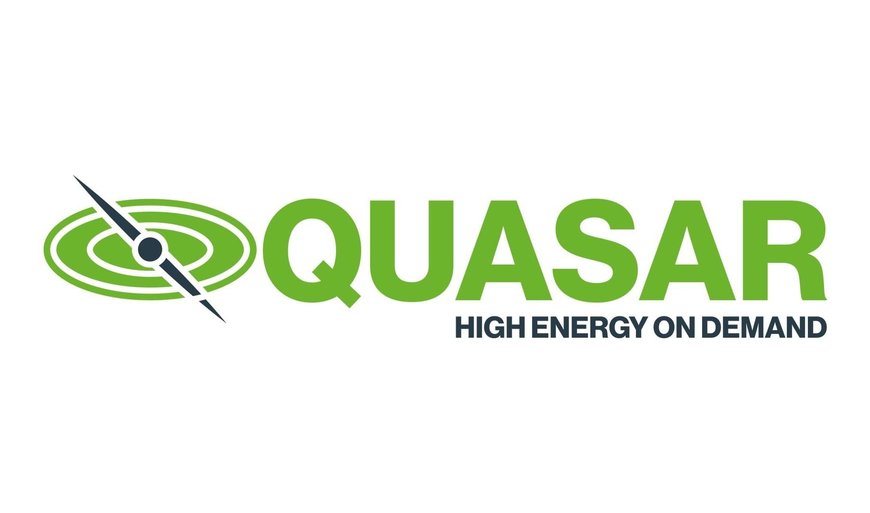 By using Industry Leading CNT technology, QUASARTM batteries offer longer running time, fast charging capabilities, longer lifespan and extreme performance in cold storage applications, predominately for the heavy-duty material handling market.
With fast charging (fully charged in just 4 hours) and opportunity charging capabilities QUASARTM batteries will be the perfect fit for all electrical forklift trucks operating in multi-shift and cold storage applications.
Made in the UAE, using the latest manufacturing production processes and equipment, Eternity Technologies' unique global set up meets the demands of the global market.

"QUASARTM, our new technically advanced industrial battery is a great addition to our already extensive industrial battery range. With the increasing demand of cold storage application our customers are demanding a higher performance product to reduce their total cost of ownership. QUASARTM batteries is our response,
states Dr Mark Stevenson of Eternity Technologies.
With a wide range of products, including cells, batteries, blocs, chargers and accessories for the Motive Power, Standby Power and Renewable Energy markets, Eternity Technologies continues to be a rapidly growing force in the market.
www.eternitytechnologies.com