www.industryemea.com
Written on Modified on
ADLINK Technology Inc., a global leader in edge computing, has announced a new distribution partnership with TECHWAY S.A.S. to address the French machine vision market for AI and Edge Computing solutions.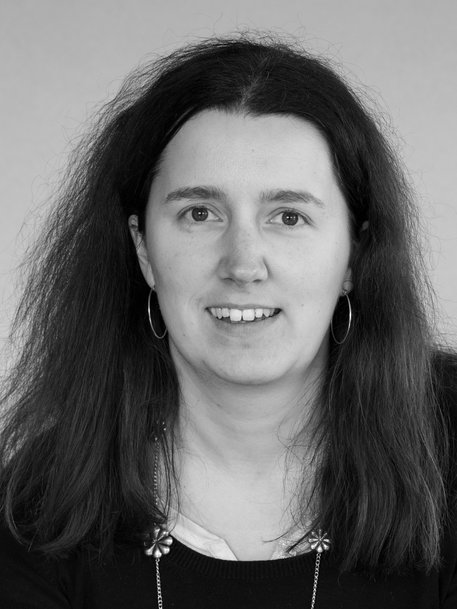 The engineering and sales teams at TECHWAY are able to support customers with high-level expertise in all aspects of machine vision systems. This new collaboration will help ADLINK deliver advanced edge computing solutions to the French market, reaching a wide variety of machine vision applications which require the latest AI technologies.
"ADLINK is thrilled to partner with Techway; this partnership will open significant new opportunities for both companies and accelerate the expansion of Industrial Artificial Intelligence applications across the French Industry. Techway's leading expertise in image acquisition & processing technology, a great technical service capability combined with ADLINK's Industrial Edge Artificial Intelligence solutions will enable tremendous innovation and value creation in domains such as Factory 4.0, Smart Cities and Autonomous robots ", says Pierre GUILLAUME, head of sales, ADLINK France.
"The partnership with ADLINK is an outstanding opportunity for TECHWAY and will increase our vision offer with a new range of products for Edge AI and answer to the need of new market like smart cities or agriculture 4.0", according to Elodie RIGAUDIERE, Vision Product Director of TECHWAY. "The ADLINK solutions will fill a gap to fully leverage on AI opportunities. The synergy among our products linked with our long experience is a major key success factor."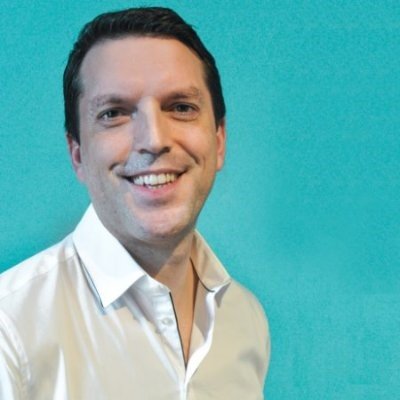 www.adlinktech.com