www.industryemea.com
Written on Modified on
With the launch of its new website, KISSsoft focuses its strategy on digitizing the customer section and presenting a clearly structured and easy-to-use information and download platform. KISSsoft.com offers revised content, additional services and functions, a clear structure as well as a slick new appearance. With 8 language versions, KISSsoft strengthens its global presence and makes it easier for customers to communicate in their own language.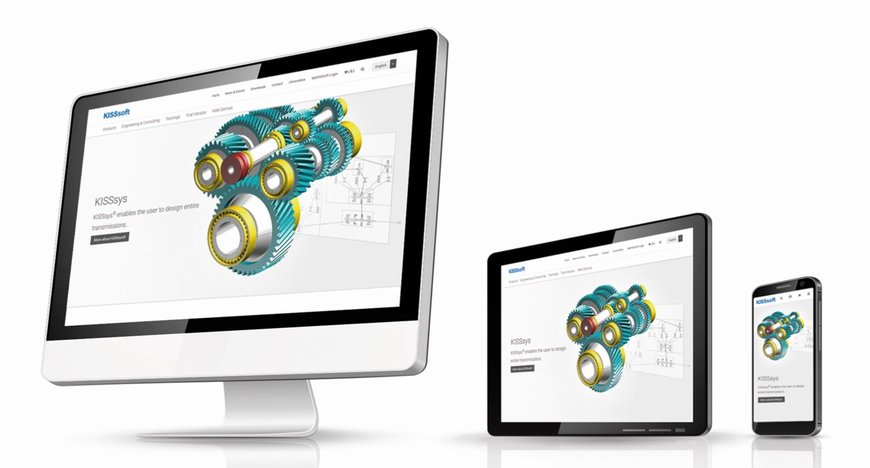 The "MyKISSsoft" customer portal integrated into the website lays the foundation for sustained use and puts the customer at the center of attention. Customers can now decide for themselves what kind of information they would like to receive and in which particular way. With the user-friendly and intuitive navigation, one can quickly achieve the desired aim in just a few clicks. KISSsoft presents the entire product and service portfolio in a clearly arranged form and reports on current topics such as engineering, software development, technical product descriptions, and much more.
In addition, the new website is equipped with sophisticated search and filter options which allow quick access to the desired product or training. The new website offers many opportunities to enter into a dialogue with KISSsoft - whether it is for quotations, trial versions, university licenses or simply for finding the right contact.
www.gleason.com