www.industryemea.com
Written on Modified on
The upcoming market launch from the Swiss specialist is more than just an evolution of its Sprint range. The ULTRA 80 is much more akin to a real revolution in the field of bar feeder systems.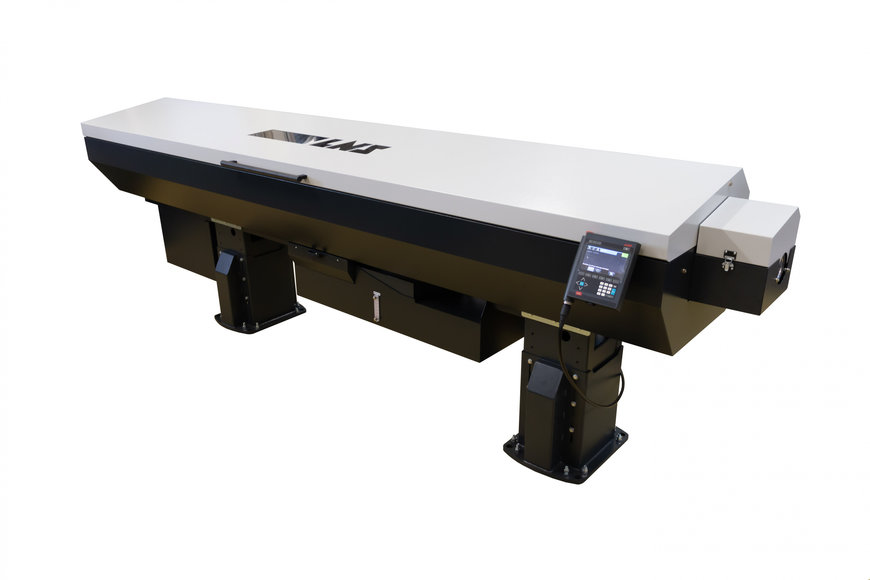 An oversized base frame
LNS innovates in the bar feeder market, as the first company to offer an extremely rigid 700 kg mineral cast iron support beam. Its mass helps "seat" the machine in position. It guarantees machining quality by damping to a maximum the vibrations generated by the rotating bar. To make this support beam, LNS Group uses a specific patented manufacturing process. The inserts and metal plates are pre-positioned and integrated into the mass and thus are immediately positioned correctly when demoulding. This core component of the machine is geometrically finished, the precision of manufacturing is such that no reworking is required. The complete machine weighs up to 2 tonnes and remains perfectly stable even while long bars with a diameter of 80 mm and weighing over 160 kg are rotating.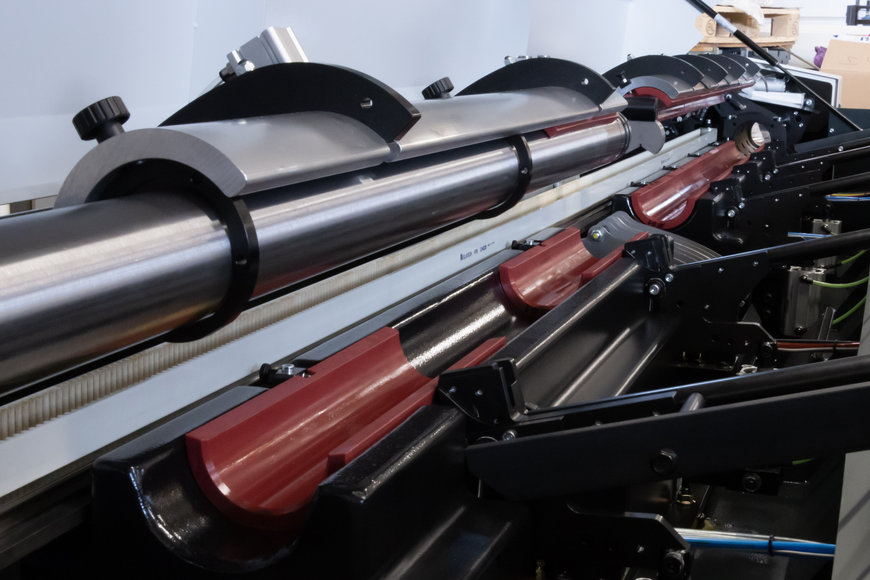 Front rest
In response to requests from its customers, LNS Group designed a highly flexible front rest system to reduce number of cases where users need to change the guiding elements. The front rest is an essential support element for the bar before it enters the lathe spindle, keeping the bar perfectly centred, while accepting a wide range of bar diameters. It adjusts automatically to bars of different diameters, so the operator does not have to change the guiding elements.
This innovative and patented front rest is complementary to the Hydrobar principle and does not replace it, moreover the ULTRA 80 follows the same principle to offer ideal guidance characteristics. This technology, which the company has built its reputation on, is therefore still very much a feature of the ULTRA 80. High oil flow contributes to optimal hydrodynamic centring of the bars to be machined.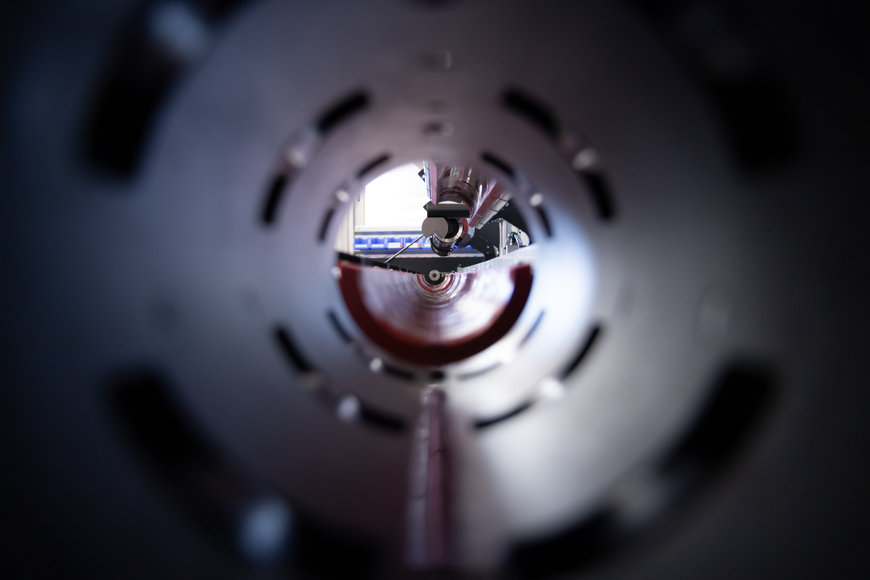 Numerous other innovations in the ULTRA 80
The Human Machine Interface (HMI) supplied with the ULTRA 80 has a large colour touch screen and numerous context-sensitive menus, guiding the operator through the actions. Extremely graphical, this HMI offers a layout that allows users to directly access the information needed for increased productivity, safety and provides messages and alerts with text and images.
ULTRA 80 is available in two versions, with internal ramp or external lift to offer customers the configuration best suited to their requirements. The oversized insertion and extraction system is also equipped with a booster for all chucks available on the market.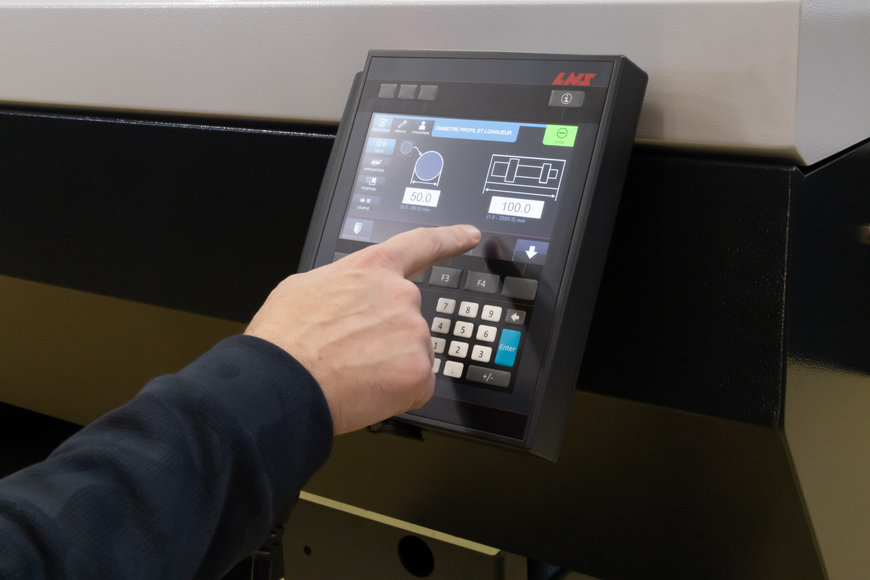 With all the innovations provided by this new bar feeder, LNS Group guarantees manufacturers even greater safety and productivity.