www.industryemea.com
Written on Modified on
Kennametal Shlomi Plant Receives Israel's National Quality Award
Kennametal Inc. (NYSE:KMT), a global leader in tooling and providing custom and standard wear-resistant solutions to customers worldwide, is pleased to announce its Shlomi plant in Israel was awarded the country's most prestigious prize for business: the Yitzhak Rabin National Quality and Excellence Award. The prize is Israel's equivalent to the Malcolm Baldridge National Quality Award in the United States.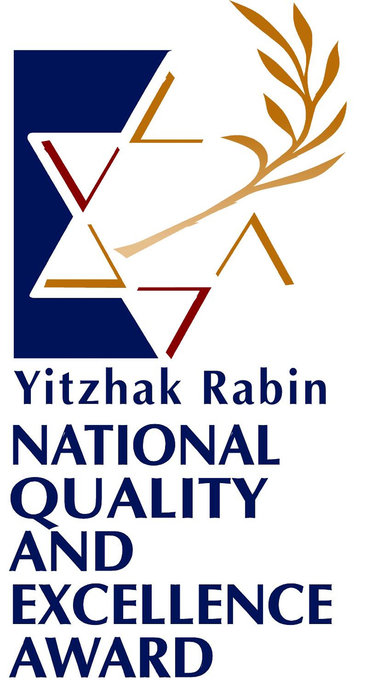 Taking first place in the category of businesses employing 150 or more employees, Kennametal competed against 20 other prestigious companies in Israeli industry. Site manager Alon Zimel accepted the award in a ceremony at the Israeli Houses of Parliament attended by the nation's ministers of industry, trade, labour, finance, and others.
The Shlomi plant team was recognized for:
-Focusing on customers and market needs.
-Process management planning and executing best-in-class results within time and budget constraints.
-Establishing processes for 100% safety, positioning Shlomi in the front row of Israeli industry for unique thinking and "walk the talk" strategy.
-Efficient and effective use of internal data throughout the organization for self-learning and constant improvements in all fields.
-Continuous improvement in operation, finance, and safety over the last two years, reported monthly and quarterly.
"Receiving this prize is a great honor for the Shlomi team and for Kennametal, especially in light of our competition with the biggest companies in the cutting-tool industry as well as local employers for the best employees," Zimel says.