www.industryemea.com
Written on Modified on
Lennox EMEA is pleased to announce that Paulo Andrade has been appointed as the new HVAC Sales Director for Lennox EMEA. He will continue the Lennox EMEA strategy, focusing on technologies diversification, while keeping customer focus at heart.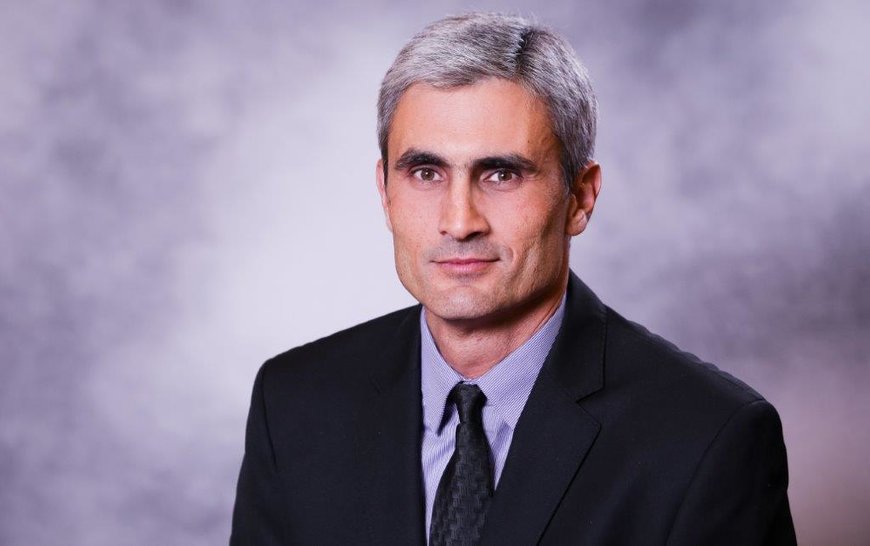 Paulo will be in charge of driving HVAC sales in our six regions (France, Spain, Portugal, Germany, Benelux/UK, and Eastern Europe), as well as Key Accounts and the Two-Step Distribution in the European Union and in the Middle East/Africa region. 

Paulo began his career with Lennox International Incorporated (LII) in 1998, in Brazil, as an sales representative for Heatcraft. He then moved up to sales leadership roles and finally became Sales Director for Heatcraft South America in 2008. 

Since 2017, Paulo was holding the position of Sales Director for Lennox EMEA in Spain, where he was driving sales for our HVAC (Lennox brand) and Commercial Refrigeration (Friga-Bohn & HK Refrigeration brands) products and services.

Ricardo Freitas, Vice-President and Managing Director for Lennox EMEA, looks forward to continuing the good cooperation with Paulo Andrade in his new role.
"Paulo's competences in driving sales performance, his exceptional leadership skills as well as his experience as the managing sales director in a major European market, make him the right candidate to lead the Lennox EMEA HVAC sales team.
I am confident that he will excel in his new role and ensure tighter coordination of our sales operations to better serve our customers and meet our EMEA growth objectives", says Ricardo Freitas.

Paulo Andrade is succeeding to Bruno Vilaseca, who has decided to pursue a new opportunity, after seven years at Lennox EMEA.
"We thank Bruno, who has played an important role in driving the HVAC sales development in EMEA and wish him all the best in his new endeavors", adds Ricardo Freitas.