www.industryemea.com
Written on Modified on
With the recent acquisition of Infaimon S.L., a leading provider of software and hardware for machine vision and robotics, STEMMER IMAGING has extended its ability to supply subsystems for smart factories and Industry 4.0.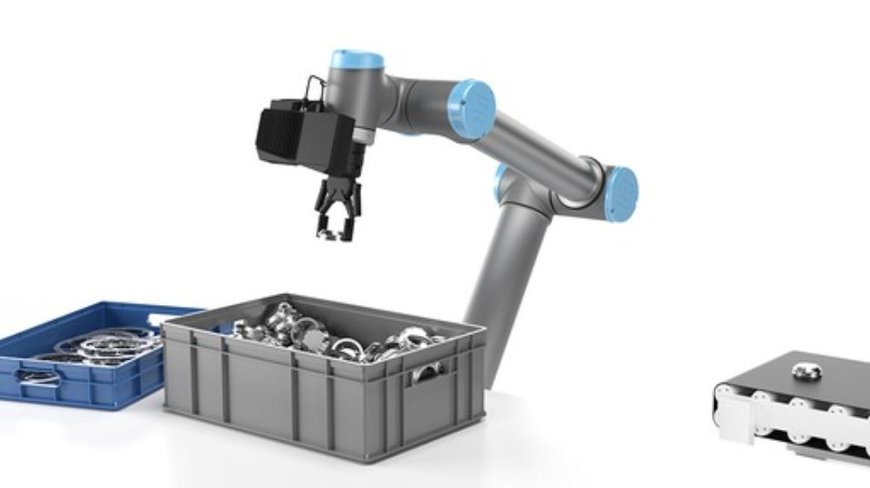 The Infaimon InPicker 3D bin picking system can use a variety of 3D imaging techniques such as passive stereo, active stereo or laser triangulation to recognize and determine the position of objects randomly piled up in a container and directly interface with a variety of robots.
InPicker is especially suitable for the extraction of complex objects with very irregular shapes and multiple structures. It can also identify and extract textured items, such as boxes of any type of product or metal and plastic parts, allowing depalletizing of ordered or random objects.
It uses AI–based vision to allow the robot to move without colliding with its surroundings, the container or the pieces to be extracted. Fast picking times without errors or interruption leading to a swift return on investment.
www.stemmer-imaging.com