www.industryemea.com
Written on Modified on
The technical specifications DIN VDE 0530-30-2 (VDE 0530-30-2):2019-02 harmonized the efficiency classes for electric motors with variable speed.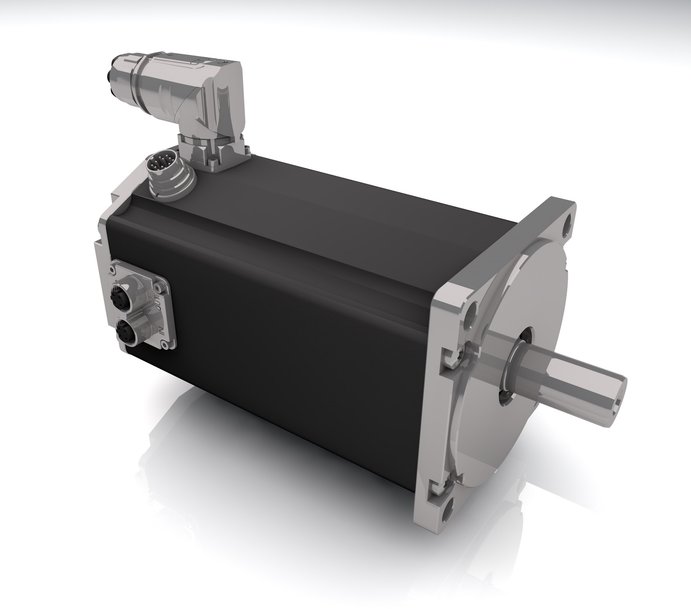 Contrary to earlier efficiency classifications, it therefore includes not only induction motors, but also permanent magnet synchronous motors with a rated voltage >50 V and a rated power >120 W, regardless of the number of pole pairs.
The EC motors of the BG95 dPro series with integrated motion controller from Dunkermotoren already meet the demanding requirements of the highest energy efficiency classification for electric motors - the Ultra Premium Efficiency Class IE5. In the nominal power range of 859 W (BG 95x40 dPro 60 V) or 1126 W (BG 95x80 dPro 60 V), the motors together with the integrated control electronics achieve an efficiency of well over 90%.
The compact power pack BG 95 dPro is not only extremely resource-saving, but also includes future-oriented technologies thanks to its programmability, integrated communication interfaces (CANopen, PROFINET, EtherCAT) and smart functionalities. Dunkermotoren, the market leader for highly integrated EC motors, thus offers its customers another innovative motor solution for the smart factory of tomorrow.
www.dunkermotoren.com